CALL TO HEALING
Saturday, May 27, 2017, 4pm to 8 pm in Brookline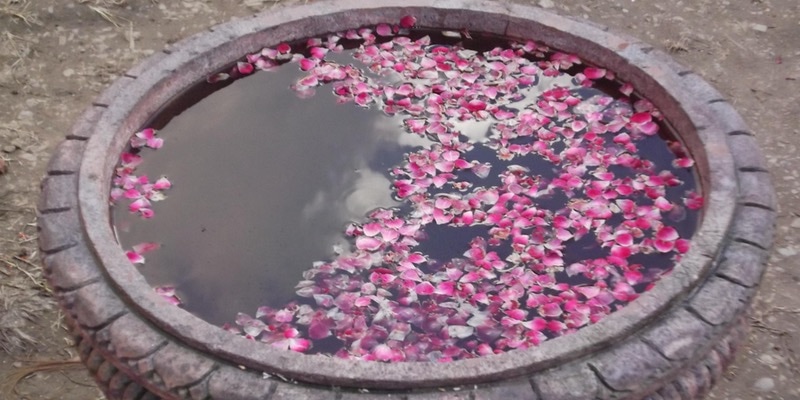 Sponsored by Radical Dharma Boston Collective
​
with Sound Healing session by Tonia​Saturday, May 27, 2017 4pm-8pm
Inner Space Yoga
17 Station Street, Brookline, MA 02445
(directly across from Brookline Village T Green Line)
Tickets: $13 to $47 - register at Eventbrite
bit.ly/calltohealing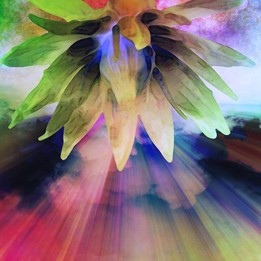 ​Call to Healing is a space in which we can begin doing the work of healing and begin or continue the process of defining healing for yourself. Call to Healing is a half-day retreat that centers around the experiences of marginalized communities - including people of color, indigenous identified people, queer, differently abled, and elders - and which invites other comrades and allies to engage in various healing modalities under the guidance of trained practitioners.

Healing can mean many things. Healing can mean remembering that we can experience love no matter how fractured and worn we may feel. Healing can also mean connecting to our sense of resilience and allow us, despite our sense of fracture, to connect more deeply to an experience of wholeness. From this wholeness, we can feel more stable and courageous.

Sometimes it feels like there is too much for us to deal with. Each day we are experiencing various kinds of traumas that deeply impact our bodies, hearts, minds, and spirits making it difficult to feel well, happy, or connected to others. When our beings are impacted like this, we struggle to feel safe and it is hard for us to trust ourselves and others. Often what we long for without sometimes knowing it is the safe space to engage in our own healing.

There will be ritual spaces, movement spaces, rest spaces, spaces to engage in specialized body and energy work from licensed practitioners as well as food and water to nourish our bodies. It is a safe space, embracing the unique experiences of different bodies and different needs. Some of the modalities will include rituals for remembering our ancestors, energy and sound cleansing practices, meditation, contemplations, movement modalities including yoga and dance, and drumming. Licensed Therapists will be helping to hold space as well.

The purpose of Call to Healing is to offer a safe space to take refuge in, to do our work of resting and restoring. Please join us.